Vision and Values
"Shine like the star you are."
14"You are the light of the world. A town built on a hill cannot be hidden. 15 Neither do people light a lamp and put it under a bowl, instead they put it on its stand, and it gives light to everyone in the house. In the same way, let your light shine before others, that they may see your good deeds and glorify your Father in heaven." Matthew 5:14-16
Our Vision
To develop within ourselves an understanding of what is right and fair, and to have the strength to face challenges and do the right thing. To be people of hope.
To celebrate individuality. To nurture and respect ourselves, others and the world in which we live.
To be the best we can be.
Our Values (SHINE):
Strength: have the strength to stand up for what is right. Be a courageous advocate.
Hope: to be people of hope. Have hope when times are dark and difficult. Keep positive and be resilient – there is light at the end of the tunnel.
Individuality: embrace and celebrate our differences. God made us all unique and this is a very special thing
Nurture: cherish, care for, encourage and protect everything in God's world – including yourself.
Excel: fulfil your God given potential; be the best you can be. Shine like the star you are.
Our Motto: Shine like the star you are.
St John the Baptist Church
Church Links
We have strong links with Reverends Steve Parker and Michael Follin who visit St. John's on a regular basis to lead worship or work with classes.
We visit St. John's Church for Harvest, Christmas and Easter where the children lead the services.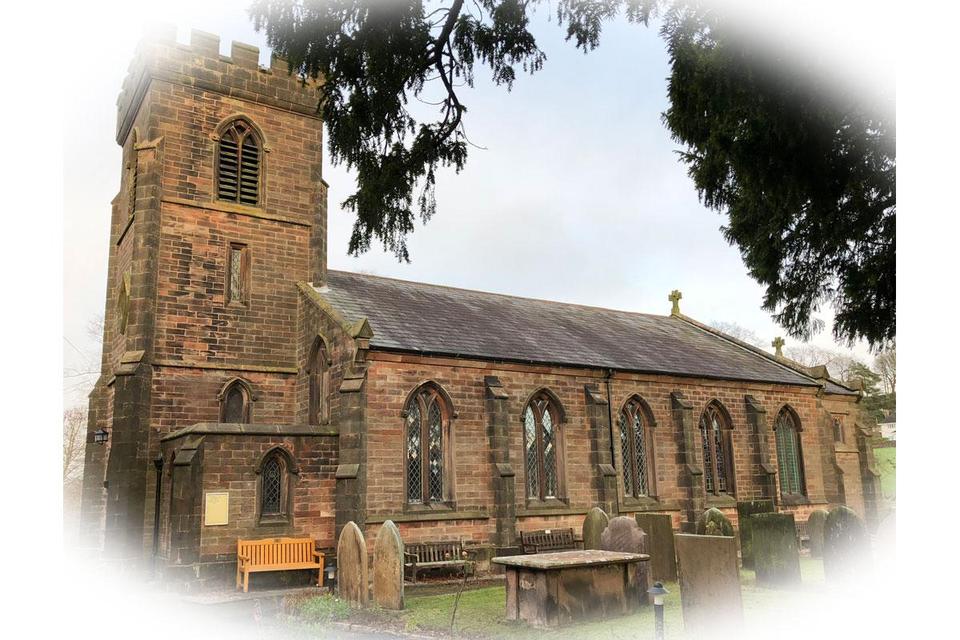 School representatives attend the Remembrance Service in November and lay a wreath on behalf of the school.
Pupils also visit St John's Church as part of the R.E. curriculum throughout the year, or for a special service for our pupils who are due to leave in Year 6.